Seed the Vote Staff Team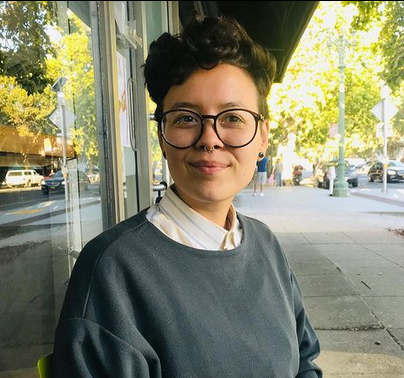 Alizarin Menninga-Fong – Cultural Organizer. Alizarin's a queer mixed chinese american aspiring artist who believes in community care and imagination. She's the partnerships director at Resilient Strategies, and will be returning to support Seed the Vote's cultural organizing this year.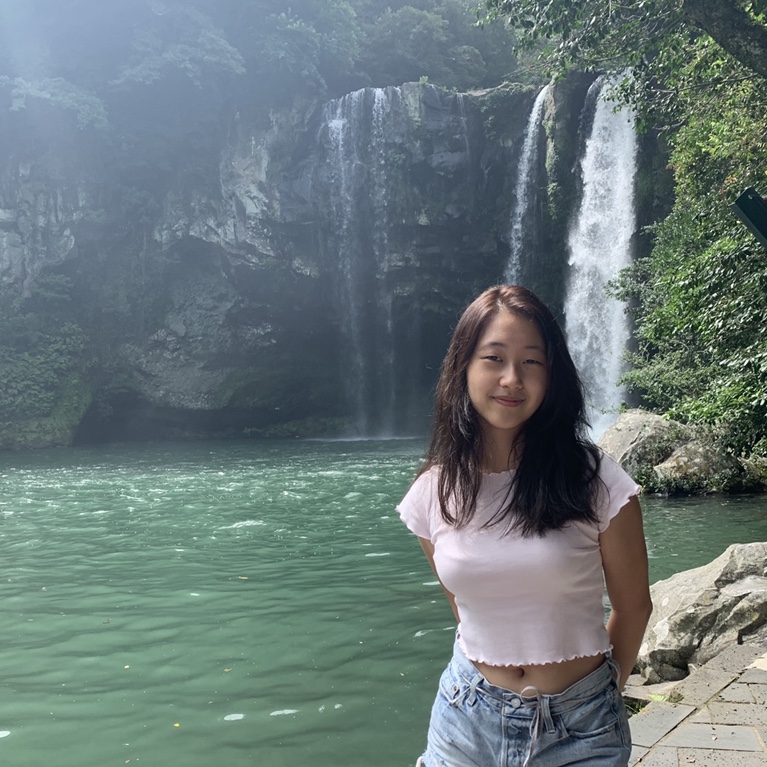 Caroline Choi – Youth Outreach Coordinator. Caroline is an undergrad at Harvard College studying computer science and government. She was born and raised in the Bay Area, California (and is subsequently despising East Coast weather). Caroline enjoys playing surf rock at the beach, picking up new hobbies, petting cats, reading mystery novels, and drinking cold brew. Before working with Seed the Vote, Caroline organized with XR Youth. She writes for Harvard Political Review as a Science and Technology Fellow and is a regular contributor to Teen Vogue.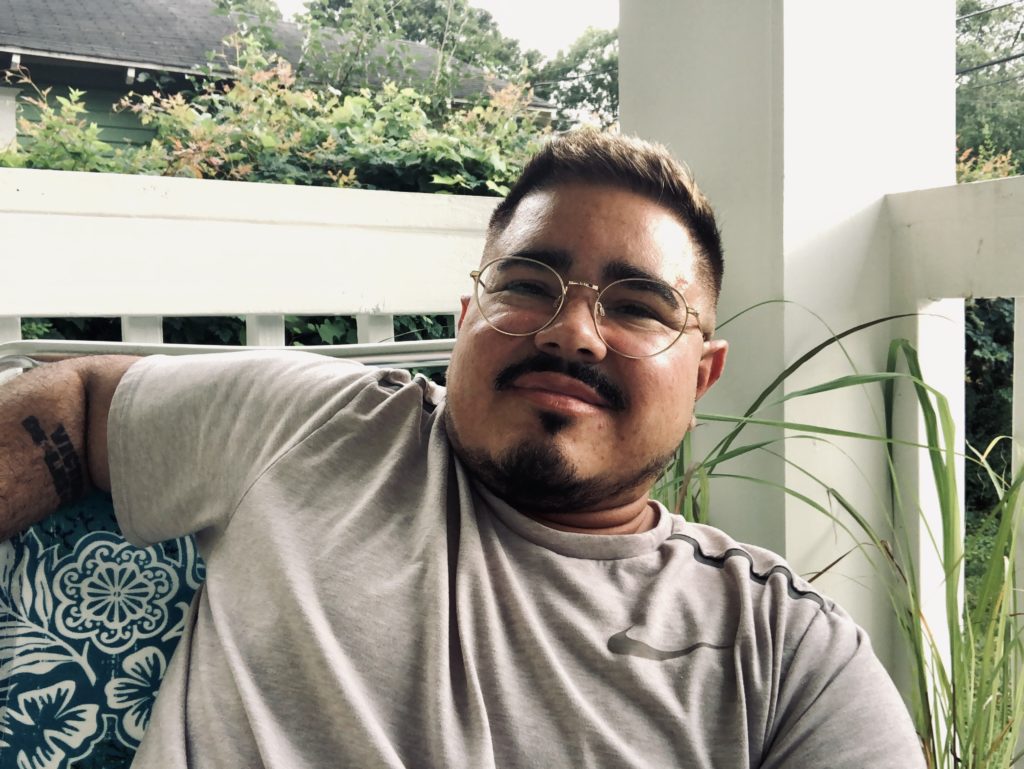 Camilo Sol Zamora – Managing Director. Camilo joins Seed the Vote with over 11 years experience as a transformative organizer and housing rights leader in the SF Bay Area. Prior to joining STV he was the deputy director of programs at Causa Justa and played a key role in growing local, regional, and statewide coalitions to build local power of working class Black and Latinx residents, including serving on the Right to the City Alliance Steering Committee. He helped lead and win two key ballot initiative campaigns that brought the strongest tenant protections yet to Oakland, and played leadership roles in San Francisco Rising Action and Oakland Rising Action Funds helping elect local community champions to City Council seats. Camilo is appreciative of his trans and queer identities, his adopted home of Oakland, and his SF Nicoya immigrant roots. You can find him rooting for the Giants, A's, and of course the Warriors, from his new home in the South.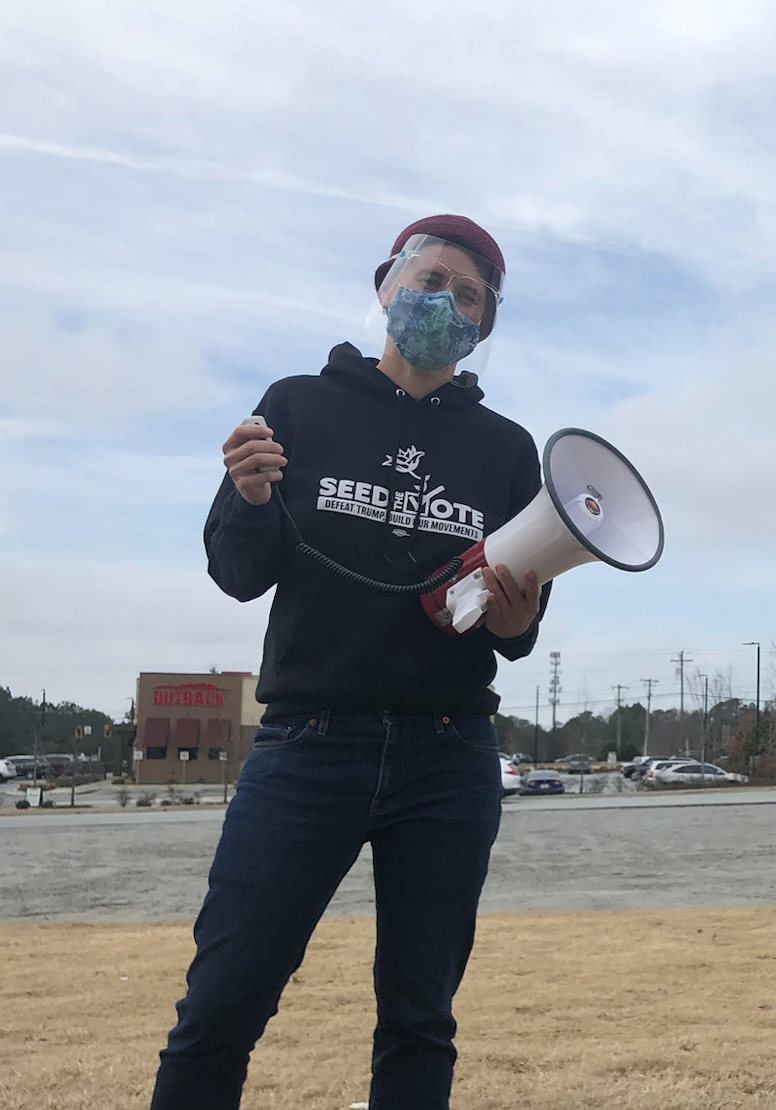 Dylan Cooke – Distributed Leadership Manager. Dylan comes to Seed the Vote with many years of community organizing experience. Her first foray into electoral organizing was in 2004, running offices in swing states for the John Kerry presidential campaign. Since then she's organized around prisons and policing, housing and homelessness, and for the last eight years, supporting social justice movements to center racial justice through her work at Catalyst Project. After the 2016 election Dylan helped start Catalyst Action Fund. She took time off work to go to Arizona with Seed the Vote for the 2020 general election and helped run Seed the Vote's work in Georgia in the senate run-off for Warnock and Ossoff. Dylan grew up in San Francisco, and when not fighting to win elections can generally be found backpacking in the Sierras.
Janice Luo – Organizing Manager & Generation Rising Program Coordinator. Janice is a second-generation, Chinese-American queer nerd from central Pennsylvania. Having grown up in a small and conservative town, Janice comes into social justice movements with strong values around healing, political education, and community-building for marginalized youth. As a student, Janice led the campus's WOC collective and pressured college administration to create a Critical Race & Ethnic Studies program. They went on to coordinate youth programming for low-income Asian Americans in Philadelphia, and organize with Sunrise Movement to win a Green New Deal.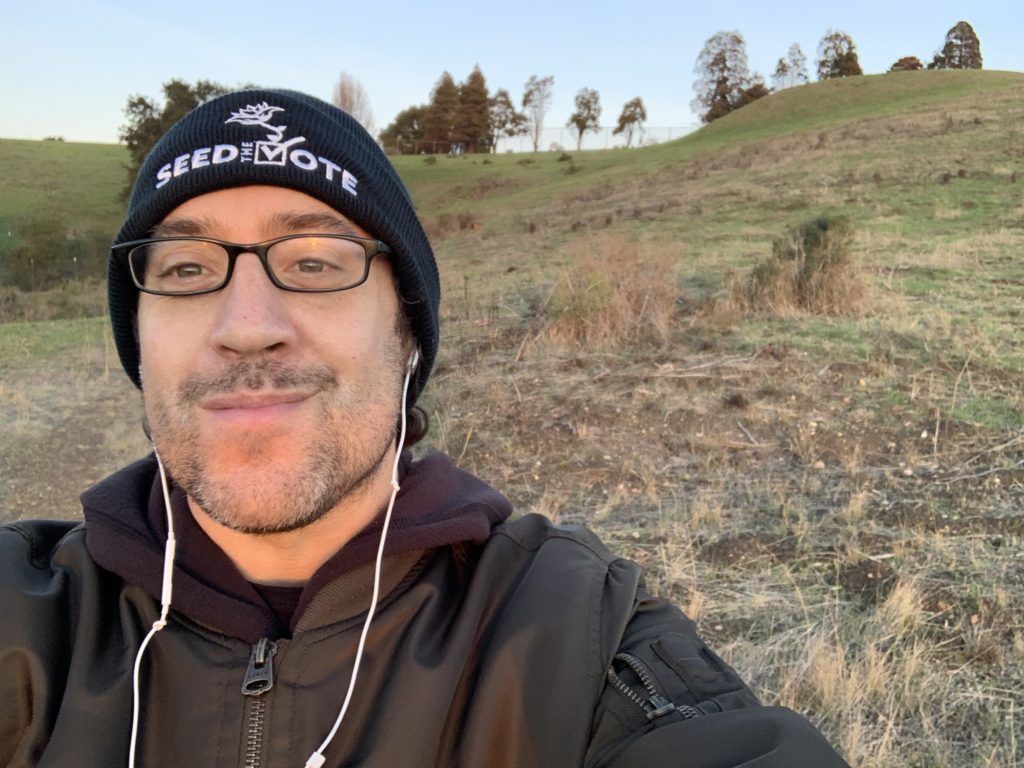 Jesse Ehrensaft-Hawley – Development Director. Jesse brings over twenty years of grassroots social justice movement-building experience. As a young person, Jesse was the founding Executive Director of FIERCE, an LGBTQ youth organizing project in New York City. Prior to joining Seed the Vote's team, Jesse served as Co-Director and, later, Executive Director of Global Action Project, an organization that developed the capacities of youth organizers to create powerful media, cultural expression, and social change. Jesse is an active member leader, and former Board member, of Jews for Racial and Economic Justice.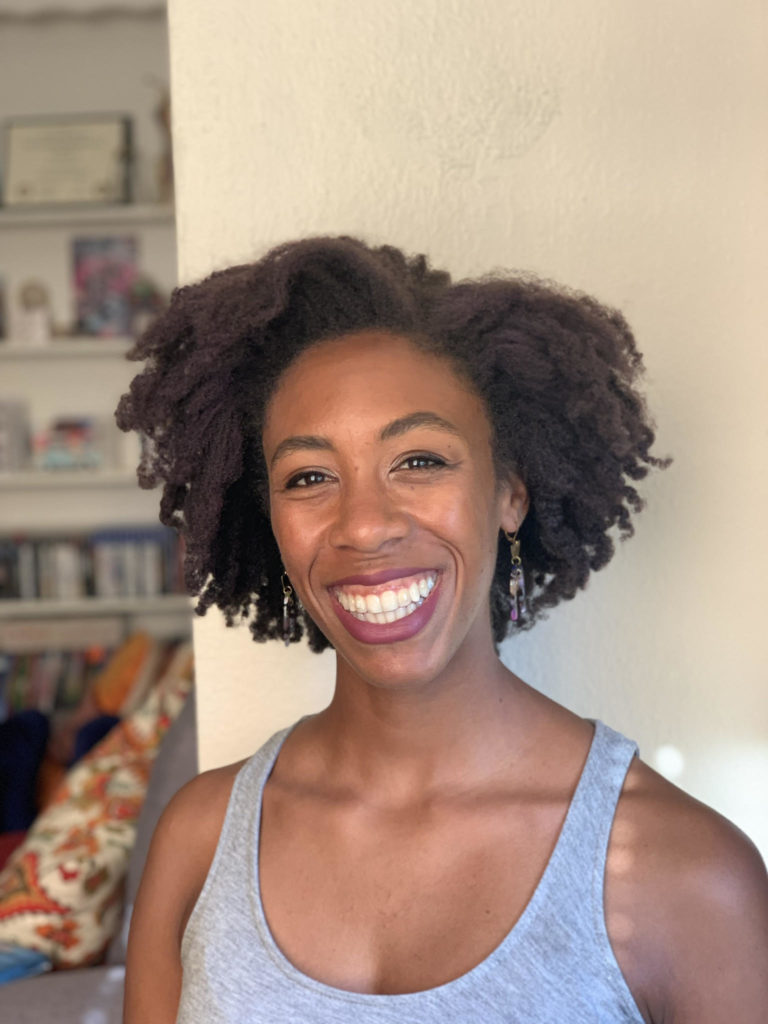 Kara Murray-Badal – Communications and Community Engagement Manager. Kara has spent most of her career in non-profits and community activism. She is a seasoned facilitator in assertive communication strategies across lines of difference and a former marketing consultant for a women-led impact investing firm. She loves working on the ground for political change and, as a part of the Seed the Vote team, canvassed in Arizona and lead canvasses for the 2021 Georgia senate races. She is currently pursuing her MBA from the Wharton School and her MPA from Harvard Kennedy School of Government in order to utilize modern marketing in service of grassroots campaigns. She is so excited to be working on communications with the Seed the Vote. Kara used to foster geriatric dogs until she finally adopted her pitt bill baby named Two Time Academy Award Winning Actor Mahershala Ali.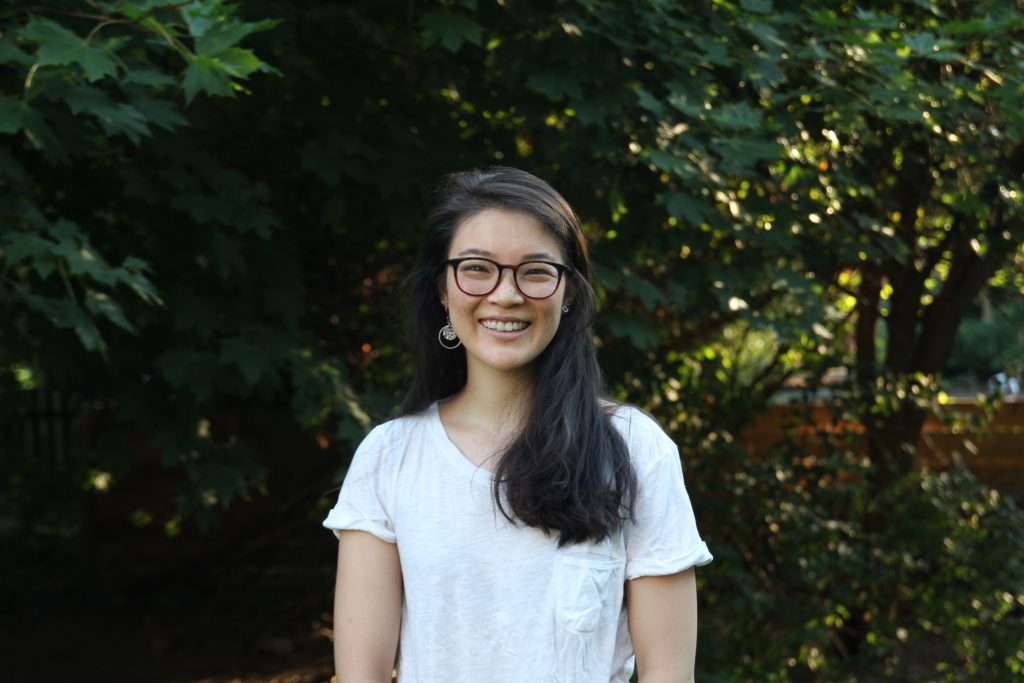 Kat Pong – Operations Lead. Kat has a background in operations in a direct service context. She is passionate about thoughtful systems that support people in their power, and credits her communities and multiple Virgo and Libra placements with bringing her to this work.
Le Tim Ly – Director, Everyday People PAC. Le is the Director of the Everyday People PAC which includes Seed the Vote and Generation Rising. Le has spent the last 20 years working for racial, environmental and economic justice with grassroots community organizations including Youth United for Community Action (YUCA), the Partnership for Immigrant Leadership and Action (PILA), San Francisco Rising and the Chinese Progressive Association in San Francisco. Le is a refugee from the US War in Vietnam who grew up in New Jersey and Silicon Valley. He currently lives in Berkeley, California with his family.
Meejin Richart – Development Coordinator. Meejin is a queer Korean adoptee, organizer, event producer, and dog mom. She is a lifelong anti-militarist, anti-imperialist, and poongmul (Korean drumming) player. Before joining Seed the Vote, she worked at The Frontline Campaign as the administrative coordinator; she also founded Heart and Seol Consulting and Events to lead grassroots fundraising campaigns with New York City movement organizations.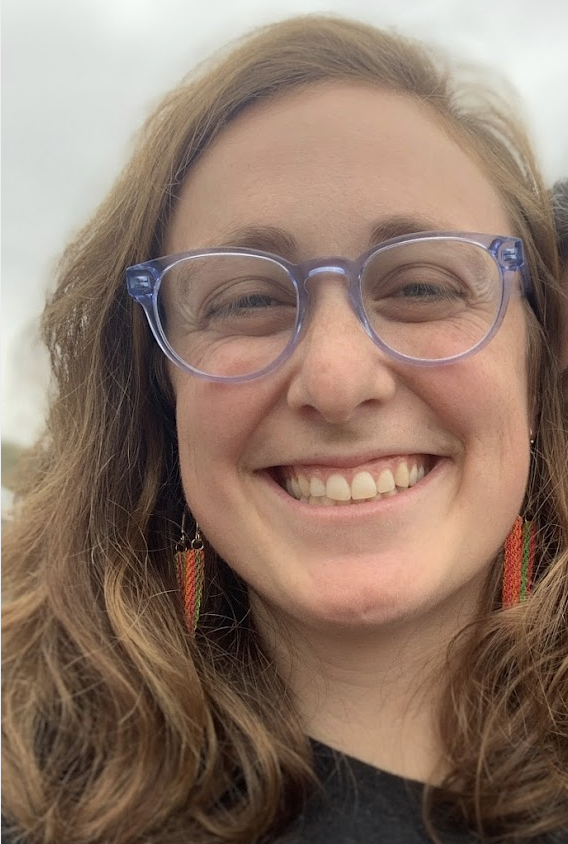 Rose Mendelsohn – Organizing Director. Rose discovered organizing on her college campus, fighting alongside dining hall workers and janitors who were campaigning for better working conditions. That experience led her to Oakland, where she continued her labor and student organizing journeys, and eventually began working with Bay Resistance, one of the groups that helped to form Seed the Vote. She's excited to keep building with Seed the Vote's amazing leaders and volunteers to beat back fascism and help make bigger things possible for our movements. Rose loves games, miniature things, and smooshy-faced dogs.